Teaching - Lessons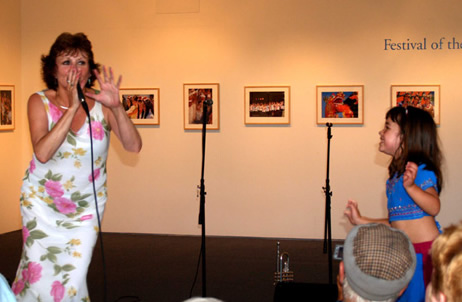 Workshops and Performances for School and Community
Edwina Thorne is an experienced teacher of brass, brass band leader, composer and arranger. Her highly successful leadership of bands such as the Onehunga High School Brass Band in many Festivals is well known. She is available to present workshops to brass bands and school or community brass groups from beginners to experienced throughout New Zealand. Edwina can step any musicians through the process of moving from reading music to improvisation using sound methodology learned at Berkley College.
P.O. A.
<a href="https://dealtimewatches.com/">Cartier Replica Watches Ebay</a>
Of special interest: Edwina has devised a half day school based programme incorporating a workshop and performance involving the students themselves.
P.O. A.
<a href="https://dealtimewatches.com/">Cartier Watches Lowest Prices</a>